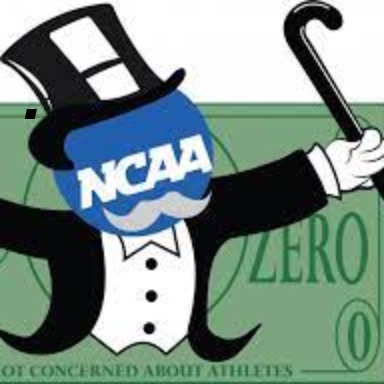 Watching surreal and dystopian events unfold in America these days, it's easy to imagine them aping the fall of the Roman Empire and the American Civil War – combined. But, if that's too ominous for you to contemplate, this episode is for you. Consider it a little oasis in the vast wasteland of Trumpism is leaving in its wake.
That said, when you think of sweatshops, you probably think of child labor in factories across Asia, where Nike and other Western companies manufacture their expensive athletic shoes.
But sweatshops abound on football fields across America, where colleges exploit mostly poor and uneducated players to generate billions. This, in exchange for an educational degree that, for 99.9 percent of them, is not even worth the paper it's written on.
Contact:
ipinionsj@gmail.com
Length:  14 min 59 sec