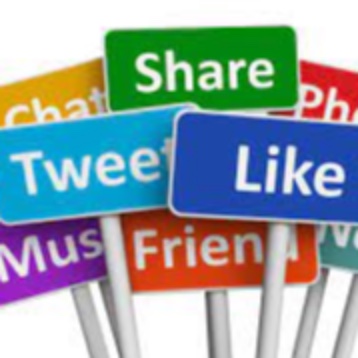 Nothing reflects the fracturing of democracy and erosion of civil society quite like political debate on Cable TV; nothing that is, except the comments section on most news and social-media sites.
It is truly a remarkable thing to witness people – who speak the same language – become utterly incomprehensible to each other. And the funny, sad, and ominous thing is that the key to understanding in each case is being in a Republican or Democratic echo chamber – that now defines and reinforces partisan views on everything from abortion to sports.
I'd say Americans would be well-advised to learn from the Babylonians – who got too big for their britches with their Tower of Babel, or from the Romans – who bit off more than they could chew with their hegemonic empire. But the forces conspiring to test the fate of democracy are so unique that nothing compares. So, with a Civil War II looming, I can only say God help America.
Contact:
ipinionsj@gmail.com
Length:  27 min 10 sec