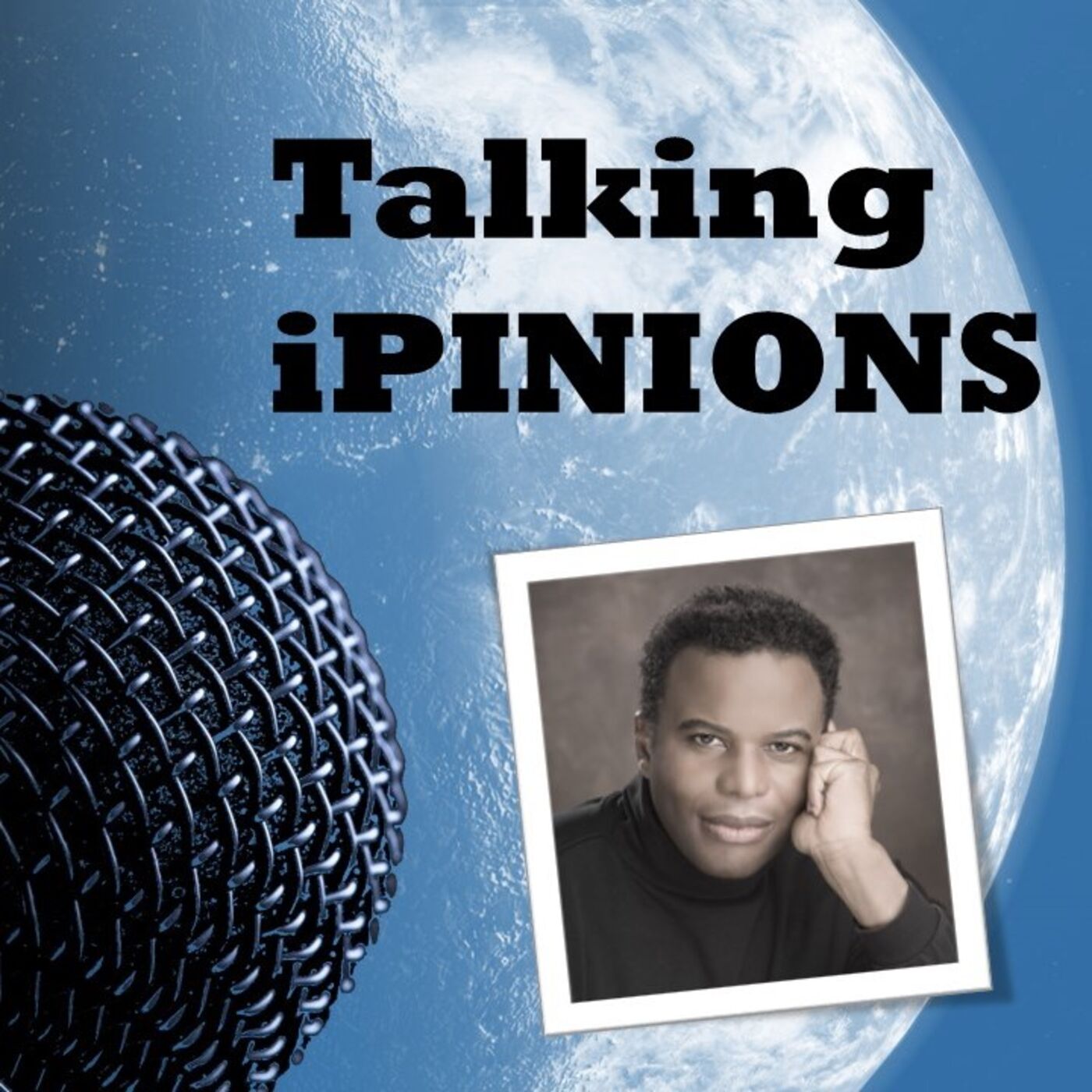 The Talking iPINIONS podcast is the inevitable complement to my BLOG, The iPINIONS Journal - Commentaries on the Global Events of Our Time, which I launched in 2005.
As with my commentaries, my talks will be on topics that run the gamut and span the globe. I am all too mindful that practically everyone with a smartphone has a podcast these days. But I hope you will find my podcast like an oasis of reasoned and informed commentary in a desert of visceral snark!
Please check back every weekend for a new episode.
Contact:
ipinionsj@gmail.com
Length:  2 min 16 sec